THE INDUSTRY'S FIRST ONLINE
PAVEMENT MANAGEMENT PROGRAM
Plan your Pavement Program and Control your
Assets Online. With our easy to use system!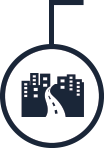 View all of your Pavement
Conditions & Assets with on our
integrated mapping solutions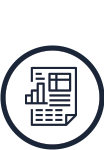 Make informed decisions about
your Pavement Assets with our
Online DataBook.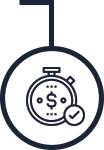 Save Time and Money by using
First Step Pavement
Management.

Sign In