THE INDUSTRY'S FIRST ONLINE
PAVEMENT MANAGEMENT PROGRAM
Plan your Pavement Program and Control your
Assets Online. With our easy to use system!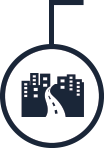 View ALL of your road
conditions and assets with on our
integrated mapping solutions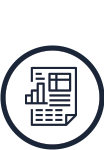 Make informed decisions about
your Pavement Assets with our
Online DataBook.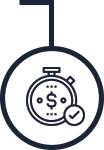 Save Time and Money by using
First Step Pavement
Management.

Forgot Password
To reset your password, begin by entering your user email ID